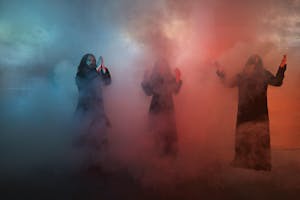 SUNN O)))
$40.00 - $340.00
Sales Ended
SUNN O))) LIVE in The Masonic Lodge at Hollywood Forever.
ON SALE FRIDAY 06.21.2019 AT 10AM
DOORS OPEN 8PM
Limit 4 tickets per household / customer / email / account / CC / address. Purchases that exceed the 4 ticket limit are subject to cancellation. Orders placed for the sole purpose of resale may be cancelled without notice.
The show will be held in a beautiful Masonic Lodge built in 1927. There are no elevators in this historic landmark. Ascending stairs is required to enter the venue.
PARKING IS FREE ON SITE
FREE ONSITE PARKING OPENS 1 HOUR BEFORE DOORS
MORE INFO ON VIP TICKETS:
VIP experience:
An intimate sound immersion: attend the soundcheck meet the artist and examine the backline. First entry to the concert and access to merchandise table. Included will be special limited edition sunn O))) gift bundle.
VIP + Life Pedal experience:
The VIP experience plus an exclusive limited and numbered autographed Sunn O))) and EarthQuaker Devices Life Pedal.
Sunn O))) and EarthQuaker Devices join forces to create Life Pedal. This is a limited, hand numbered, tube amp crushing octave fuzz and distortion with boost. The first artist focus pedal ever made by EarthQuaker Devices.
Limited to this package only, Life Pedal empowers the operator to immerse themselves in the same full spectrum overdriven sonic palette as used on the Life Metal album. Chasms are cleared, mountains sheared, glaciers calved, novæ birthed. Transcend to complete saturation enlightenment.⁣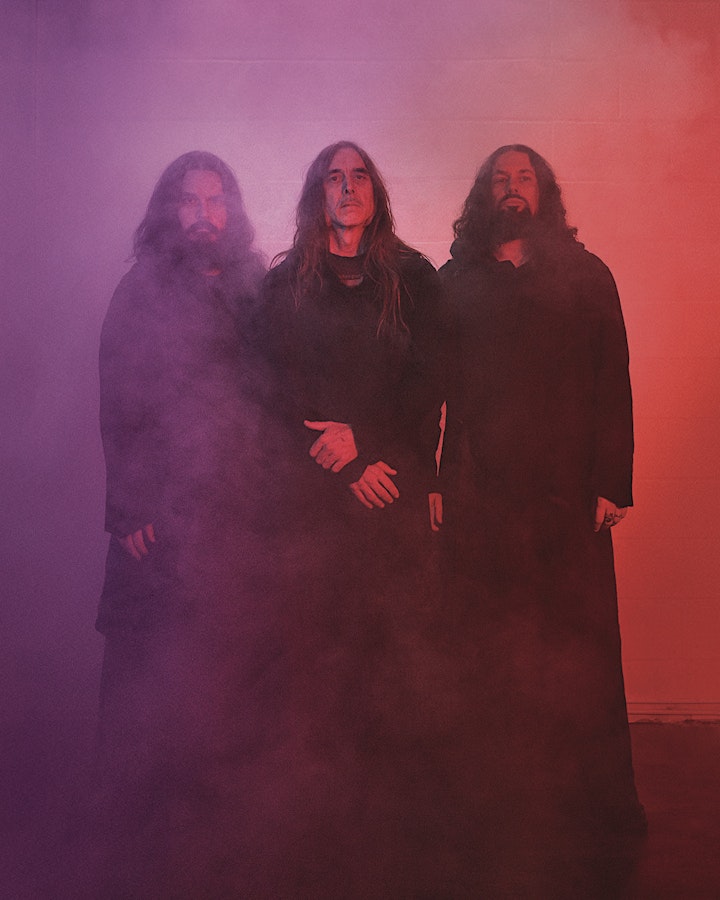 Venue Information:
DO NOT USE - TO BE DELETED
5970 Santa Monica Blvd
Los Angeles, CA, 90038